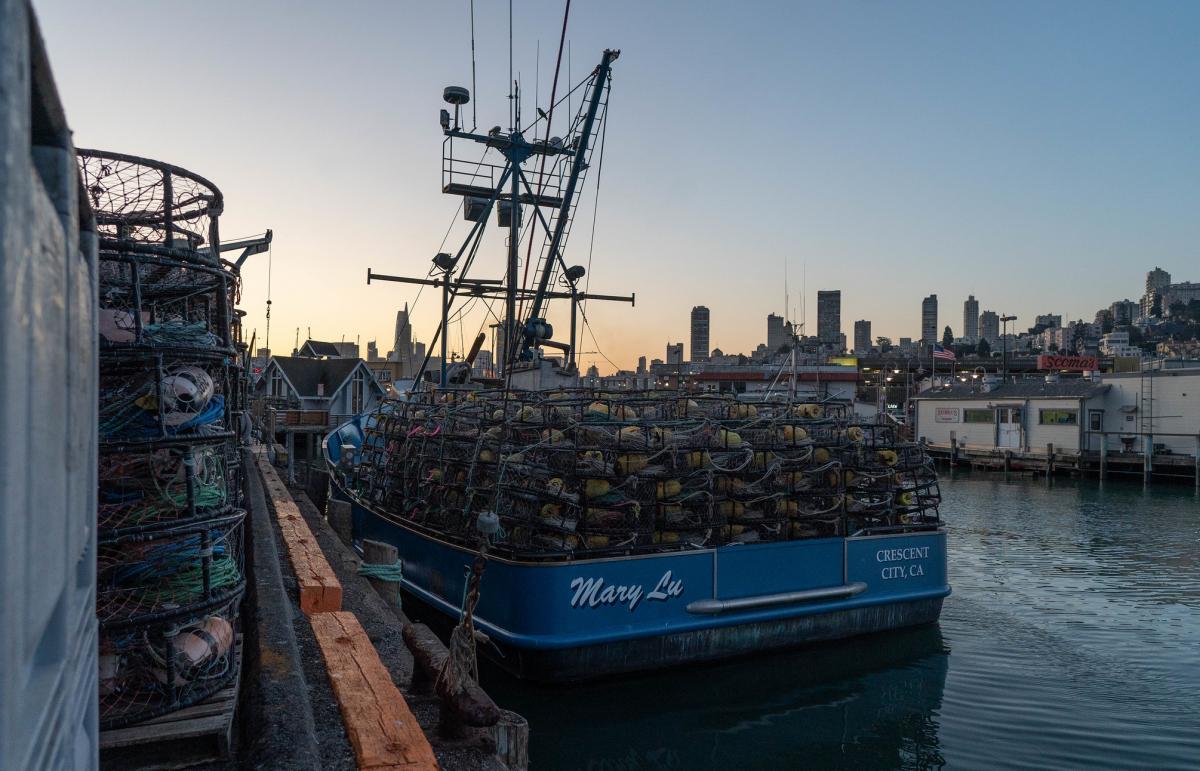 Fisherman's Wharf is the center of Northern California's commercial and sport fishing fleets. Pier 45 is the West Coast's largest concentration of commercial fish processors and distributors.
The Port provides berthing for commercial fishing boats at Fisherman's Wharf. Fuel, ice and supplies are also available in the harbor. Contact the Hyde Street Harbor office for inquiries (415.274.0533 or hsfwharbor@sfport.com).
Sport Fishing Vessels
San Francisco's sport fishing fleet resides in Fisherman's Wharf at Hyde Street Harbor and the lagoon at Jefferson Street. Contact Hyde Street Harbor office (hsfwharbor@sfport.com, 415.274.0533) with business inquiries and availability.