About the Commissioners
Kimberly Brandon, President
Commissioner Kimberly Brandon was appointed to the Port Commission by Mayor Willie L. Brown, Jr. in August 1997. She has served several years as the Commission's president (2000-2001, 2008, 2011, 2018-2021, and 2023) and vice president (1998-1999, 2002-2003, 2006-2007, 2010, 2012-2013, 2016-2017, and 2022). 
Brandon is the first African-American woman to serve on the Commission, where she spearheaded the formation of the Southern Advisory Committee (SAC) to ensure that southeastern waterfront communities were engaged in development planning affecting their neighborhoods. 
Brandon is an accomplished financial services professional deeply committed to public service. She most recently served as Senior Vice President with The Brandon Group at Morgan Stanley, where she oversaw a portfolio of assets of high-net-worth individuals, foundations, endowments and public entities. Brandon joined the firm in 2004 from the Private Bank at Bank of America in San Francisco as a Private Client Manager. While at Bank of America, Brandon provided strategic investment management advice to ultra-high-net-worth individuals, foundations and endowments. Prior to joining the Private Bank at Bank of America, Brandon spent 13 years with Wells Fargo Bank working with high net-worth individuals.
Brandon also spends numerous hours serving the community on various nonprofit boards and is past Chair of the Board of Trustees of the Museum of African Diaspora, an active board member of PACT, Inc., and San Francisco Grants for the Arts Advisory Panel. She also serves as the Chairwoman of Metta Fund, a private foundation supporting high-quality and innovative organizations to improve the health for all in San Francisco.
Brandon is a native San Franciscan and a graduate of San Francisco State University. She is a Distinguished Alumni who serves on the San Francisco State University Foundation's Board of Trustees as Chairwoman. She is also a member of the University's Lam Family College of Business Development Council. She completed Cannon Financial Institute's Certified Wealth Strategist Mastery Program and holds the Financial Industry Regulatory Authority (FINRA) Series 7, 63 and 66 licenses.
Commissioner Brandon's term expires in May 2025.
Willie Adams, Vice President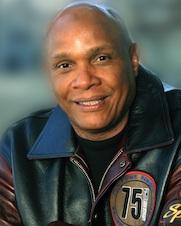 Commissioner Willie Adams was appointed to the Port Commission by Mayor Edwin M. Lee in July 2012. Adams previously served as the Commission's vice president (2014, 2015, 2018-2021, and 2023) and president (2016, 2017, and 2022). He is the current Vice President of the Commission. Adams previously served on the San Francisco Film Commission.
Adams was named the President of the International Longshore & Warehouse Union (ILWU) in 2018. Adams's long history with ILWU started in Tacoma, Washington in 1978, where he worked on the docks as a longshoreman for 24 years. In 1998, he was elected by co-workers to serve on their local union Executive Board and chosen in 2000 to serve on the union's International Executive Board.  Adams was also elected to serve as one of three Trustees who oversee the ILWU's finances. Adams has represented the ILWU during visits with workers in South Africa, Australia, Spain, Cuba, Vietnam and China.
Adams also serves on the Board of TransAfrica, where he works closely with Board Chairman Danny Glover and Board member Harry Belafonte. He is a passionate cultural advocate. He produced "Celebrations of Black History and Labor" programs in Tacoma, which featured cultural and political figures including Danny Glover, Paul Robeson, Jr., Yolanda King (Martin Luther King Jr.'s daughter), hip-hop icon Chuck D, and Betty Shabazz (daughter of Malcolm X). He is also executive producer of several documentary films, including one exploring the life of African American writer Langston Hughes, "Hughes' Dream Harlem," and "The Black Composers," which tells the story of African American film score composers. Adams is currently involved with a full-length dramatic film exploring the life of labor leader Harry Bridges. Adams has resided in San Francisco since 2003. 
Commissioner Adams's term expires in May 2026.
Gail Gilman, Commissioner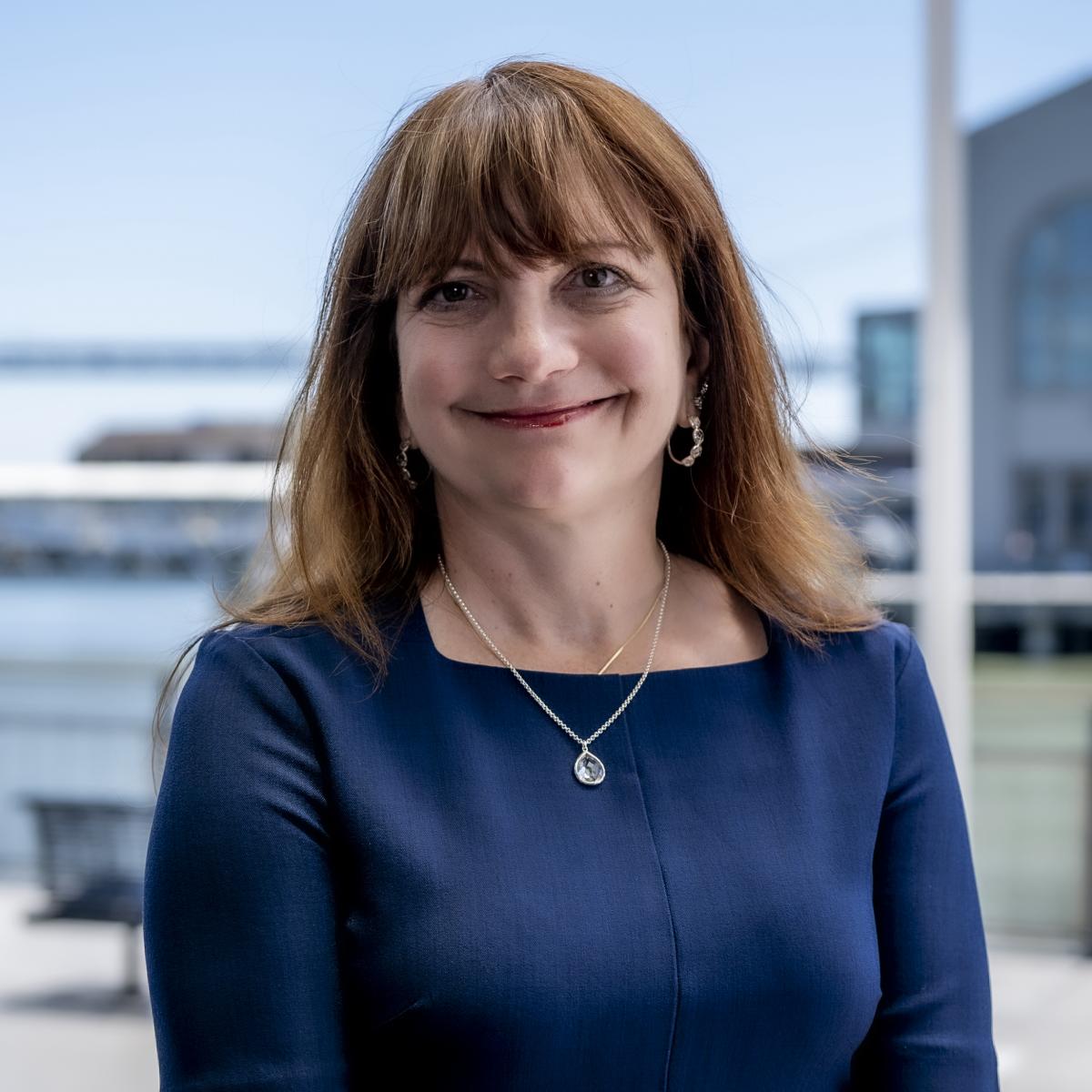 Commissioner Gail Gilman was appointed to the Port Commission by Mayor Mark Farrell in April 2018. She has previously served on numerous housing and homeless tasks forces and was appointed in 2017 by Governor Brown to California's Homeless Coordinating and Financing Council. She previously served on the commission for the San Francisco Department of Building Inspection.
Ms. Gilman has over 25 years of non-profit experience and extensive experience in real estate development of residential housing, land-use policy, activation of commercial spaces in supportive housing, social enterprise, economic development, homelessness, social services, public policy and community organizing. She was chief executive officer at the Community Housing Partnership for a decade and currently is the Chief Strategy Officer at All Home CA. She is extensively involved in regional and national public policy efforts related to housing and homelessness. Ms. Gilman received a Master of Non-Profit Administration from University of San Francisco and lives in the North Beach neighborhood along the waterfront.
Commissioner Gilman's term expires in May 2026.
Ed Harrington, Commissioner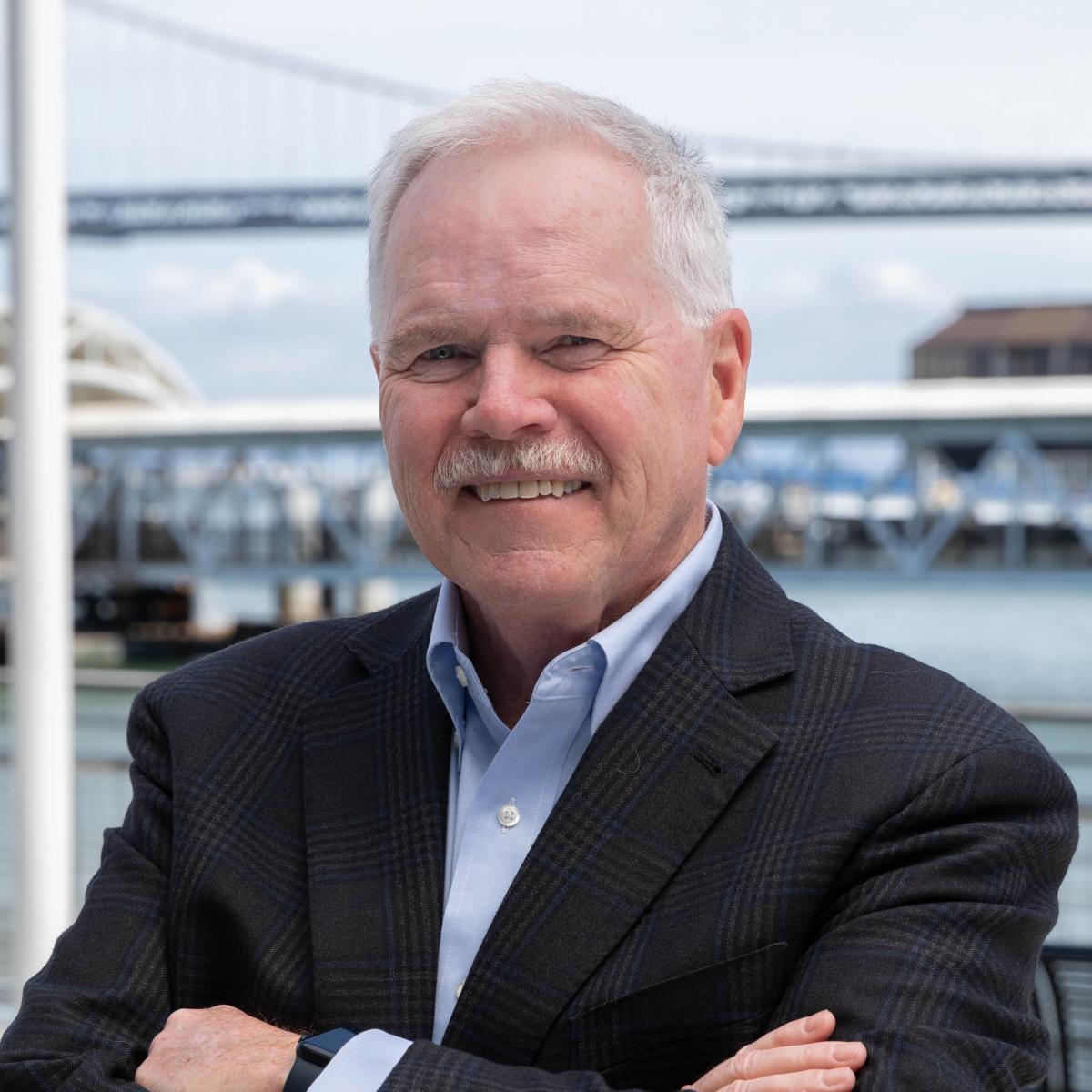 Commissioner Ed Harrington was appointed to the Port Commission by Mayor London Breed in April 2023. He was Controller for the City and County of San Francisco from 1991 to 2008 and the General Manager of the San Francisco Public Utilities Commission from 2008 to 2012. During that time, he was also the President of the Government Finance Officers Association and a member of the Financial Accounting Foundation Board. He previously served on the San Francisco Public Utilities Commission.
Since his retirement from San Francisco City government, Harrington has worked extensively with governmental and non-profit organizations. He is on the board of the national Children's Funding Project and is an adviser to California's Funding the Next Generation. He was the treasurer of the San Francisco Bay Area Planning and Urban Research Association (SPUR) and Greenpeace International for several years. He also taught at the University of San Francisco in the Masters in Urban and Public Affairs program from 2015 to 2022. Harrington is an advisor to the WaterNow Alliance, an organization of elected and appointed officials who oversee local utility agencies, focusing on financing green distributed water and wastewater infrastructure.
Commissioner Harrington's term expires in May 2024.
Steven Lee, Commissioner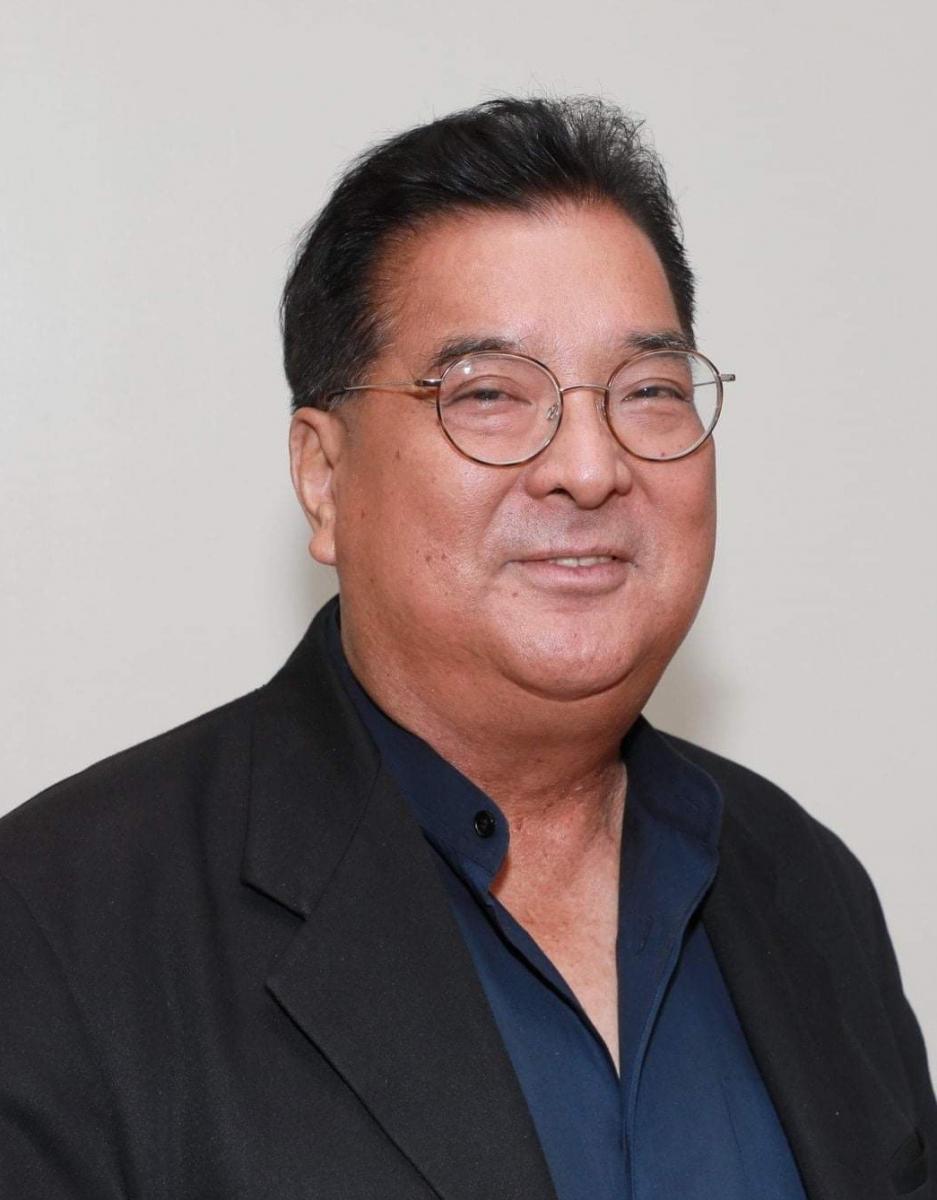 Commissioner Steven Lee was appointed to the Port Commission by Mayor London Breed in July 2022. He brings his decades of entrepreneur and branding experiences to the San Francisco Port Commission.
Previously, Lee served two and a half terms on the Entertainment Commission from 2012 to 2022. He joined the Board of The California Music & Culture Association in 2007, a non-profit organization that handles proposed alterations of government regulations, alcohol related matters, public safety, communication, and education to members & non-members in California. Overall, Lee has spent the past 20 years serving as an advocate for San Francisco's $3.3 billion nightlife industry.
A respected and well-known leader in the API Community and Chinatown, Lee has been a champion for uplifting Asian American voices in San Francisco and the broader Bay Area. He was instrumental in restructuring, raising capital for and the reactivation of the iconic 100-year-old Sam Wo Restaurant in 2015. His legacy recognition is for building a life-size statue in the remembrance of immigrant Chinese workers who contributed to the construction of the Transcontinental Railroad, never officially acknowledged by the U.S. government until May of 2019. The Chinese Railroad Workers Memorial Monument is currently on display at the California Railroad Museum in Sacramento.
Commissioner Lee's term expires in May 2026.