Water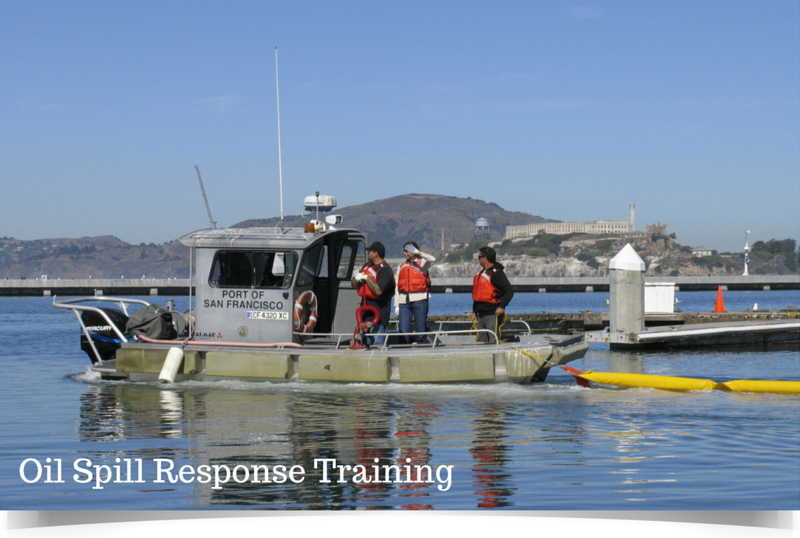 San Francisco is fortunate to enjoy beautiful natural surroundings. Quite naturally the Port of San Francisco has assumed a role as one of many stewards of the San Francisco Bay. Some water quality initiatives originate at the state or federal level, such as the stormwater management programs. Others are local, such as the Port's Zero Waste Event Policy, which aims to keep plastics out of the bay and ocean.   
The Port of San Francisco is also proactive in preparing for oil spills that might affect the San Francisco Bay. With grant assistance from the California Department of Fish and Wildlife, the Port has trained more than 100 employees in oil spill response on the water.  We have procured and strategically placed along the waterfront more than 2 miles of containment boom and related oil spill response equipment.
Urban stormwater runoff is a leading cause of water pollution in California. Stormwater runoff at the Port of San Francisco discharges directly to the San Francisco Bay, carrying with it pollutants from the urban environment. The Port's Stormwater Management Program is aimed at reducing stormwater pollutants and implements standards set by the California State Water Resources Control Board and the United States Environmental Protection Agency (EPA). 
Water conservation is also a critical initiative at the Port of San Francisco as the entire state adapts to the severity of the current drought and climate change. The Port's Water Conservation Task Force ensures that water is used wisely and efficiently. This means installing efficient fixtures, installing native and drought-tolerant plants, monitoring water consumption, making timely repairs of leaking pipes. Water-wise is the way of the future, and it begins now. The Port has also developed a Sewer System Management Plan. 
For More Information:
Shannon Alford (Maritime, Stormwater)
Carol Bach (Water Quality)
Richard Berman (Conservation, Stormwater)
Tim Felton (Conservation, Oil Spill Response)
(415) 274-0400
shannon.alford@sfport.com
carol.bach@sfport.com
richard.berman@sfport.com
tim.felton@sfport.com