Stormwater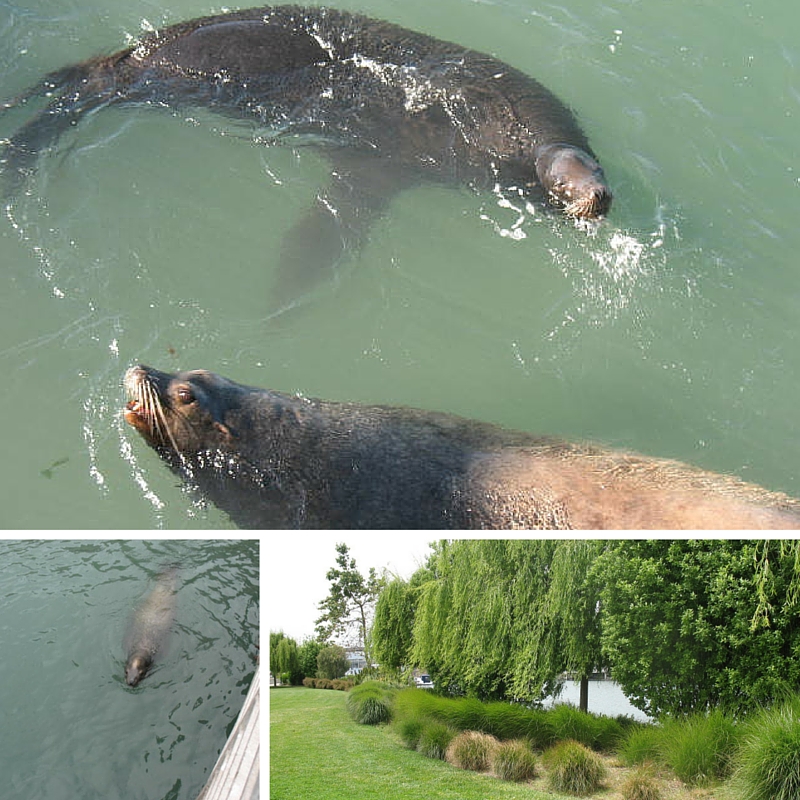 | | |
| --- | --- |
| Those of us who live in San Francisco are fortunate to enjoy a healthy lifestyle and beautiful natural surroundings. Because the quality of our environment is important to our quality of life, the Port of San Francisco has established a stormwater management program to protect the San Francisco Bay. According to the California State Water Resources Control Board, urban stormwater runoff is a leading cause of water pollution in California. Stormwater runoff at the Port of San Francisco discharges directly to San Francisco Bay from streets and piers, carrying with it whatever pollution it encounters. Some common pollutants associated with activities along the San Francisco waterfront include: |   |
Motor Oil
Soapy Vehicle Wash Water
Litter
Abandoned Waste
Sediment Laden Runoff from Construction Sites
Bilge Water from Recreational and Commercial Watercraft
What is being done?
The Port of San Francisco Stormwater Management Program was developed in 2003 in response to regulatory mandates from the California State Water Resources Control Board and the United States Environmental Protection Agency. The program targets those areas of the San Francisco waterfront that drain directly to the Bay. The permit and program are aimed at reducing urban runoff pollution and protecting the San Francisco Bay from water quality impairment. Activities for the stormwater management program include:
Public Outreach and Education

Industrial Facility Inspections

Illicit Discharge Investigation and Enforcement

Construction Site Management

Maintenance of the Port Drainage System
Stormwater Program Information
Most of San Francisco inland of the eastern waterfront is served by a combined sewer system, whereby stormwater, along with residential and commercial sewage, is directed to treatment plants prior to being released to the San Francisco Bay or Pacific Ocean. In addition to the Port of San Francisco, other limited drainage areas such as Lake Merced and Golden Gate Park have drainage systems that flow directly to surface waters. The San Francisco Public Utilities Commission (SFPUC) has prepared a separate stormwater management program that addresses runoff in these areas. For information about the SFPUC stormwater management program, please visit their website.
For more information about the Port Stormwater Management Program, contact Richard Berman at (415) 274-0276 or richard.berman@sfport.com, or Anna Brust (Wallace) at (415) 274-0558 or anna.wallace@sfport.com.