Projects and Community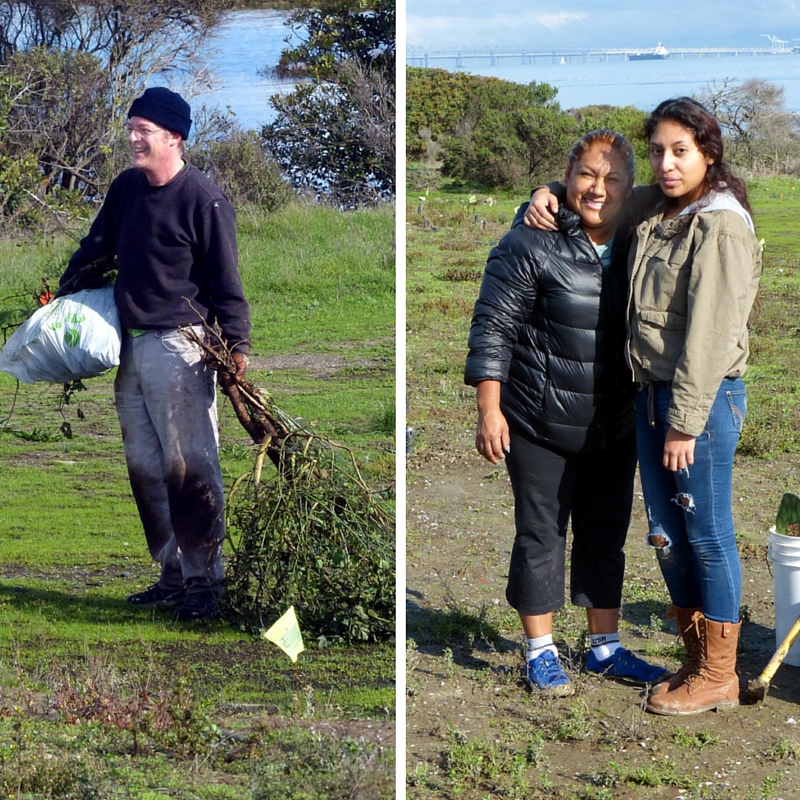 The Port of San Francisco is a public trust, serving communities throughout the City, the Bay Area region and the state of California. Our vision is to deliver vibrant and diverse experiences. Several Advisory Committees comprised of community stakeholders support this effort. They represent all areas along the waterfront, with defined roles, responsibilities and protocols. The Advisory Committees meet regularly and provide a public forum in which interested citizens may participate. All meetings are open to the public. 
The Port is proud to offer environmental education, volunteer and other public participation opportunities at Heron's Head Park — a valuable, natural resource for wildlife and the human community. We partner with the San Francisco Recreation & Park Department's Youth Stewardship Program to serve a variety of school, youth, and adult groups free of charge.
Community Programs
Second Saturday Community Stewardship

On the second Saturday of each month, from 9 a.m. to noon, volunteers of all ages are caretakers of the park, planting natives, weeding out invasive species, and maintaining the wild areas of the park.

The Greenagers

The Greenagers Program is partially funded by the Port of San Francisco and managed by the San Francisco Recreation & Parks Department.  It offers high school students who live or go to school in San Francisco's southeastern neighborhoods an opportunity to get involved in environmental efforts through field trips and volunteering in parks. Teens work with their peers gaining skills in leading workshops, public speaking, teamwork, and habitat restoration. For more information, please contact Greenagers. 

EcoCenter at Heron's Head Park

The EcoCenter is operated by the non-profit organization Bay.org.  Nearly every feature of this 1,500-square-foot facility demonstrates renewable energy, pollution and greenhouse gas reduction, wastewater treatment, "green" building materials, and the green economy. 
For More Information:
For More Information:
Carol Bach
(415) 274-0400
carol.bach@sfport.com