Planning, Engineering, and Environmental Services for the Seawall Resiliency Project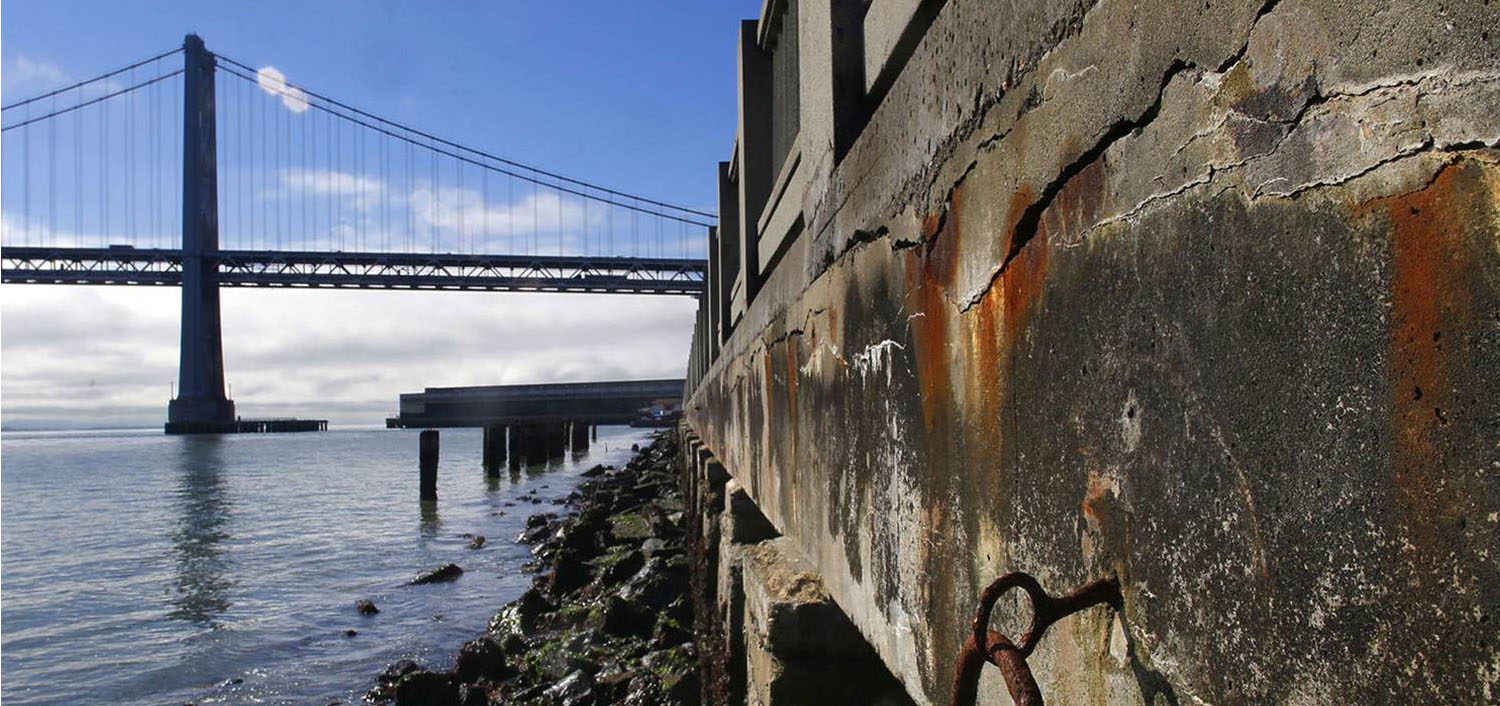 Port staff is advertising a Request for Proposals ("RFP") to award one contract to a consultant or consultant team with expertise in a planning, engineering, and environmental services. The proposed contract will have an initial ten year term with an option to extend the contract for an additional two years at the Port's sole discretion.  This contract has a not-to-exceed value of $40,000,000. The City's Contract Monitoring Division ("CMD") has established a 15% Local Business Enterprise ("LBE") subcontracting goal based on the scope of services sought by this proposed RFP.
 Related Documents:
Pre-Proposal Meeting
The following studies, Port Commission Reports, and Presentations were prepared to advance knowledge of the seawall including earthquake and flooding vulnerability.  Proposers are strongly encouraged to review and consider these background materials in preparation of responses to the RFP.