Land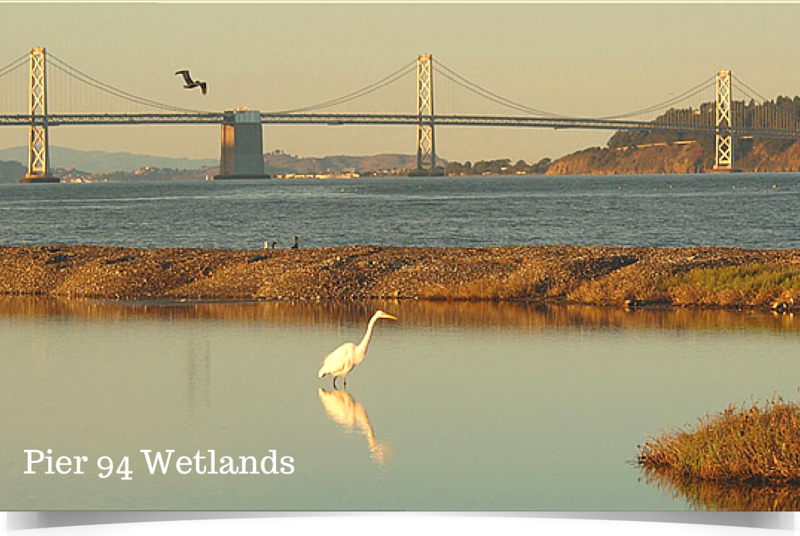 Our parks, open space and habitat restoration projects best demonstrate the Port's commitment to the land ethic:
"The land ethic simply enlarges the boundaries of the community to include soils, waters, plants, and animals, or collectively: the land."- Aldo Leopold
The functional benefits of these areas are many and include habitat for native plants and wildlife as well as improving water quality and protecting shorelines. More recently, we have come to appreciate their capacity for carbon sequestration, an increasingly important tool in fighting climate change. Gone are the days when these lands were viewed only for their reclamation potential. The Port will continue to nurture these precious areas and make them available for public access.
For more information on public access:
For more information on habitat restoration:
BROWNFIELDS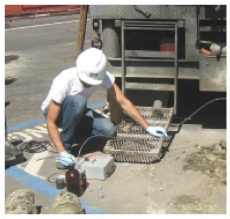 The Environmental Protection Agency (EPA) defines brownfields as "real property, the expansion, redevelopment, or reuse of which may be complicated by the presence or potential presence of a hazardous substance, pollutant, or contaminant."  Like many waterfronts around the San Francisco Bay area and the nation, most of San Francisco's eastern waterfront and virtually all of the Port's shoreline is comprised of fill that was placed in the bay beginning around the 1850s to create new land. 
Combined with historic and more recent land uses that have involved use of hazardous materials, the Port has a legacy of environmental contamination to cleanup or, in some cases, manage in place with appropriate environmental protections. Often in cooperation with the parties responsible for pollution or our partners in new development projects, we have accomplished much cleanup to date and have other projects underway. 
For More Information:
Carl Bach
(415) 274-0400
carol.bach@sfport.com