Rising TIDES 2022 Summer Program
Rising Through Investment Dedication Engagement and Support
The Port of San Francisco prioritizes equity as a core value and is committed to advancing racial equity.  It is our goal to ensure Port opportunities reach Black, Brown and Indigenous people,and other people historically left out and left behind.  Our vision for this program is to provide mentoring, training and employment opportunities and create a pipeline of trained workers from the community to work on projects in their own backyard. 
To apply to the Port's Rising T.I.D.E.S Program, visit the Opportunities for All webpage
Program duration is 9 weeks, from June 6  - August 5, 2022
Notifications and Selections: application will close on May 27, 2022, or when all slots have been filled. We encourage you to apply as soon as possible for the best chance of placement.
Salary: Earn up to $25.00 per hour
Application Submittal Details: Please indicate that you are applying to the Opportunities for All program on page 4 of the application. This will take you to an option to apply specifically for the Port's Rising T.I.D.E.S intern cohort.
Interns must be fully vaccinated from COVID-19 to be considered for the program. 
Due to cybersecurity risks, all interns placed with mentors must work in person to avoid the need for interns to download City software, documents or take City equipment home.
For questions about the Intern Program, contact lorceli.braganza@sfport.com.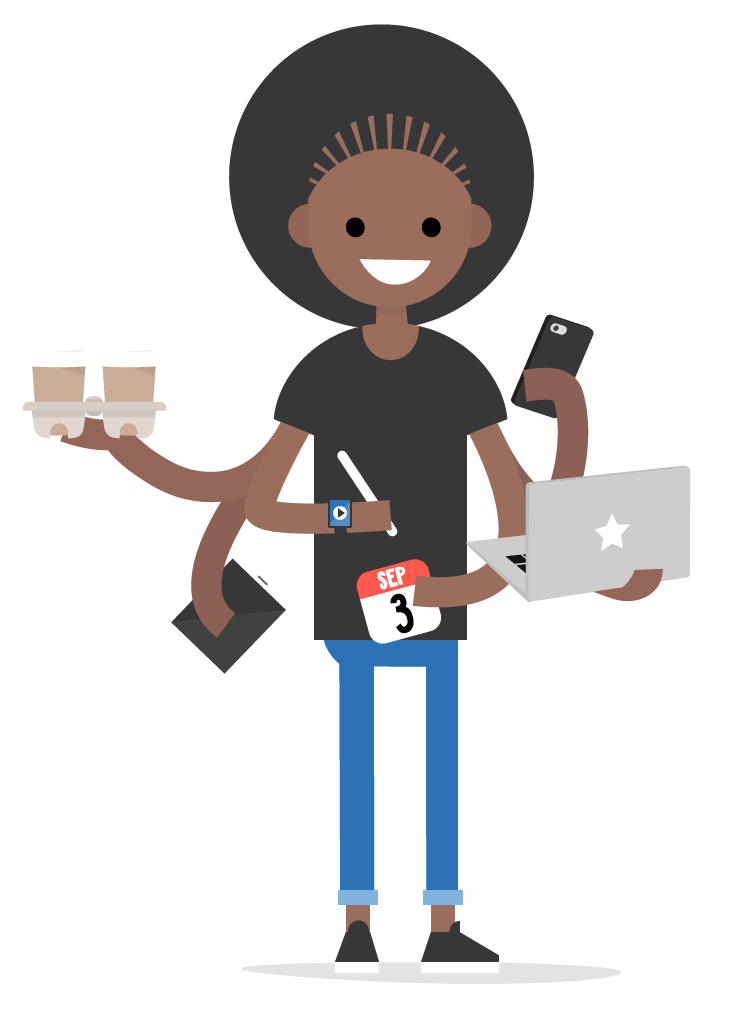 During the summer program, interns will:
Gain job experience
Access a variety of tasks and departments
Receive mentorship
Refine career goals
Create a professional network
Build a strong resume
Secure good references and recommendations
This is a rewarding and valuable experience for those interested in gaining knowledge and practical skills for business activities supporting Port operations.