Newsletter

The Port of San Francisco is proud to bring you @SFPort,  our first digital interactive newsletter. @SFPort launched October 2015 and is designed to bring you highlights, news, and important updates about the work at the Port as well as keep you current about what is going on at the waterfront. Publications are produced quarterly and feature easy-to-read digitized pages and interactive photo galleries. If you have not subscribed to receive newsletter updates, please do so here. Got comments, suggestions or feedback? You can let us know by clicking on the "comment bubble" on one of the newsletter pages.  
CURRENT ISSUE: October 2016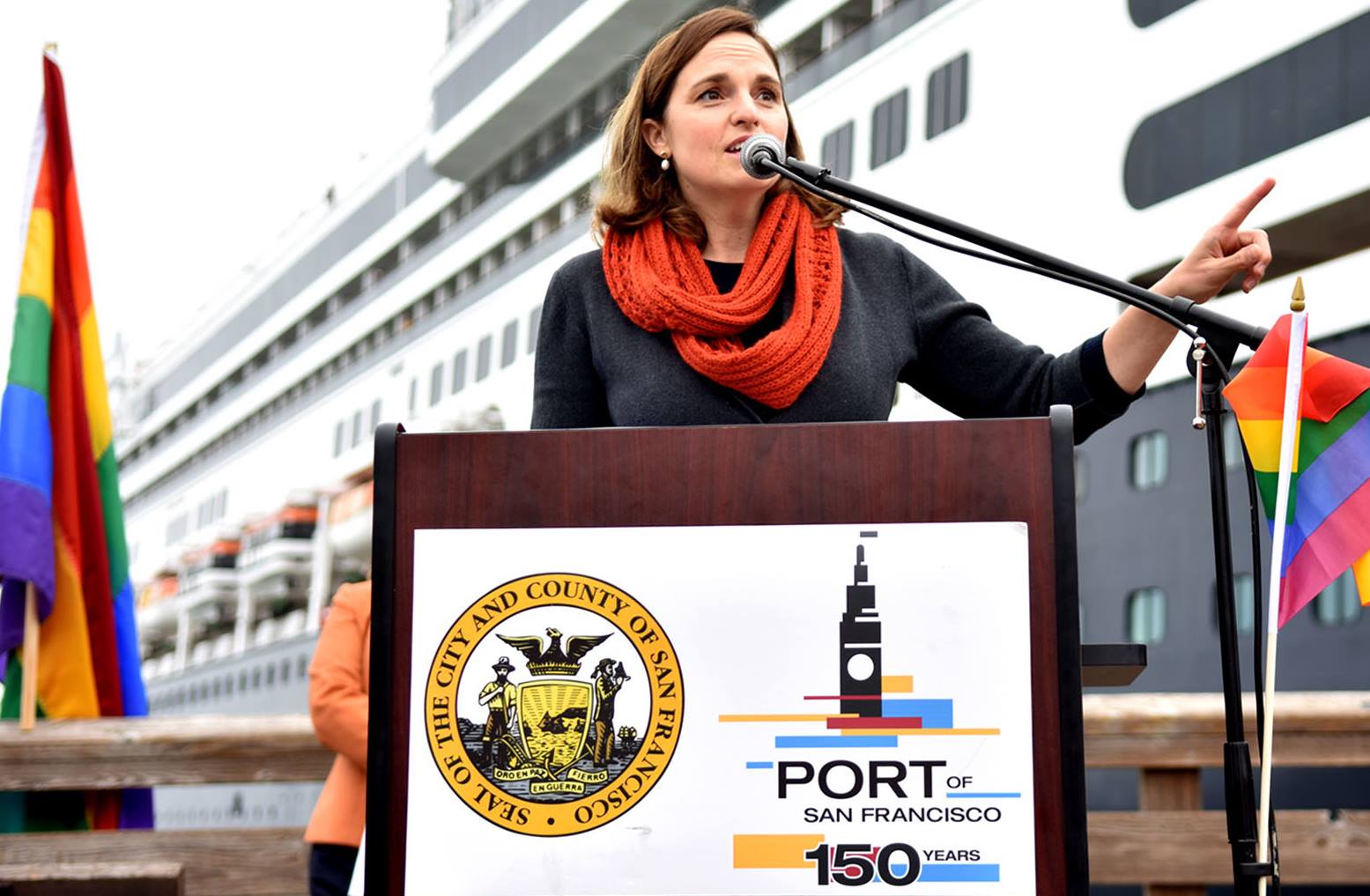 In this issue of the @SFPort digital interactive magazine, we share exciting plans for the new development coming to Mission Rock and welcome our new Port Executive Director, Elaine Forbes. Also, discover how you can get involved with the process of transforming the waterfront as part of the Waterfront Land Use Plan Update and Seawall Upgrade processes.