Executive Staff
Elaine Forbes
Thomas Wm. Carter
Peter A. Dailey
Eileen Malley
Uday Prasad
Susan Reynolds
Byron A. Rhett
Sidonie Sansom
Renée Dunn Martin
Amy Quesada
---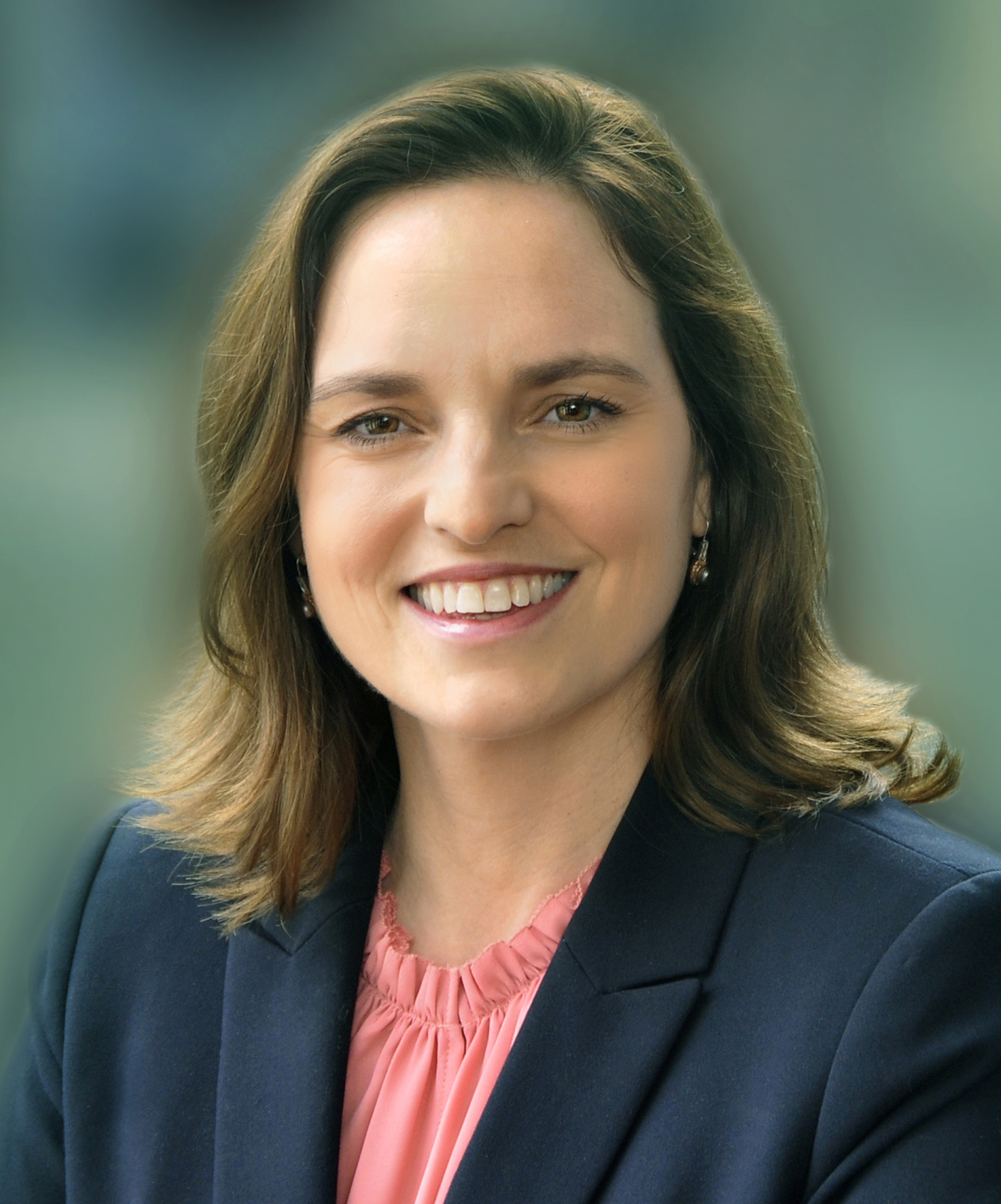 Executive Director 
Elaine Forbes
At the recommendation of the Port Commission, Mayor Edwin Lee appointed Elaine Forbes Executive Director of the Port on October 12, 2016. Forbes is one of eight women Port Directors in the United States.  Before her appointment as Executive Director, she served as Interim Director and Deputy Director for Finance and Administration for the Port.
Prior to joining the Port, Elaine Forbes held executive management and leadership positions at both the San Francisco Planning Department and the San Francisco International Airport. In addition, she has worked for the San Francisco Board of Supervisors Budget Analyst's Office providing fiscal and policy analysis and evaluating and reporting on complex municipal issues. 
Before beginning her tenure with the City and County of San Francisco, she worked as a redevelopment agency planner for the City of Oakland. She also has worked for several non-profit land use policy and economic development organizations including the Urban Strategies Council and the California Budget Project.
Forbes holds a Master's degree with honors from the University of California, Los Angeles in Community and Economic Development, as well as a Bachelor of Arts degree from Mills College in Oakland. Forbes was born in San Francisco and resides in the Castro neighborhood with her partner.
---
Deputy Director, Maintenance
Tom Carter
Tom Carter joined the Port of San Francisco's executive team in December 2004 as Deputy Director, Maintenance. He is responsible for directing and managing maintenance services for approximately 20 million square feet of Port facilities along 7.5 miles of waterfront property. He provides the overall evaluation, direction, planning and management of services for the Port's Maintenance Division. The Maintenance Division, the largest Port Division, has a staff of over 100 personnel representing 19 skilled crafts, including carpenters, divers, electricians, gardeners, pile drivers, roofers, plumbers, laborers and others.
Mr. Carter has over twenty years of public sector operations experience. Prior to joining the Port in 2004, Mr. Carter held various key operation positions for the Department of Public Works and the Department of Parking and Traffic.
Mr. Carter studied Business Administration at the University of Southern Maine.
---
Deputy Director, Maritime
Peter A. Dailey
A twenty-five year Port of San Francisco veteran, Mr. Dailey currently serves as Deputy Director, Maritime and is responsible for managing and marketing one of the most varied maritime business portfolios of any Port in the United States including cargo and cruise shipping, ship repair, ferry/excursion boats, Foreign Trade Zones, harbor services and commercial and sport fishing.
Under his direction, the port has diversified and expanded its maritime business portfolio and directs a staff that is responsible for over 7 million square feet of maritime industrial land and piers and marine terminals.
Notable achievements have been the successful establishment bulk cargo terminals, a major expansion of Port floating dry-dock in  to handle post-panamax vessels; design,construction and installation of California's first shore power facilities for cruise ships, expansion of Foreign Trade Zone to enhance regional economic benefits and expansion of Port ferry terminals making San Francisco California's leading passenger seaport.
Prior to his current position, Mr. Dailey was senior marketing executive at the Port responsible for public relations and public affairs, strategic marketing and press relations. He is  a member of the San Francisco Bay Conservation and Development Commission's Seaport Planning Advisory Committee, current Chairman of the American Association of Port Authority Cruise Committee and serves as a member  California Association of Port Authority's Advisory Committee.  He also serves as a Director of the St. Mary's College East Bay Scholarship Committee.  He received his undergraduate degrees in Economics and Business Administration at St. Mary's College and a M.B.A. in Marketing from Golden Gate University. 
---
Deputy City Attorney and Port General Counsel
Eileen Malley 
Eileen Malley began serving as the Port's General Counsel in March 2012. In this capacity, she provides advice on a range of legal matters including contracts, real estate agreements, public trust matters, environmental and community stewardship, land use, California Environmental Quality Act compliance processes and public meeting laws and rules.

Ms. Malley has been a Deputy City Attorney in the San Francisco City Attorney's Office since January 2005. Prior to working as General Counsel to the Port, she was a member of the City Attorney's Office Real Estate and Finance Team and served as General Counsel to the Treasure Island Development Authority. Before joining the City Attorney's Office, Ms. Malley practiced real estate law at Brobeck Phleger & Harrison LLP and Morgan Lewis & Bockius LLP, and was a member of the Legal Department at Catellus Development Corporation.

Ms. Malley is a native San Franciscan and serves on the Board of Regents of Sacred Heart Cathedral Preparatory school. She holds a J.D. degree from the University of California Hastings College of the Law, where she was Executive Editor of the Constitutional Law Quarterly; and a Bachelor of Arts degree in Political Science from the University of California, Berkeley. Ms. Malley has been a member of the State Bar of California since 1985. 
---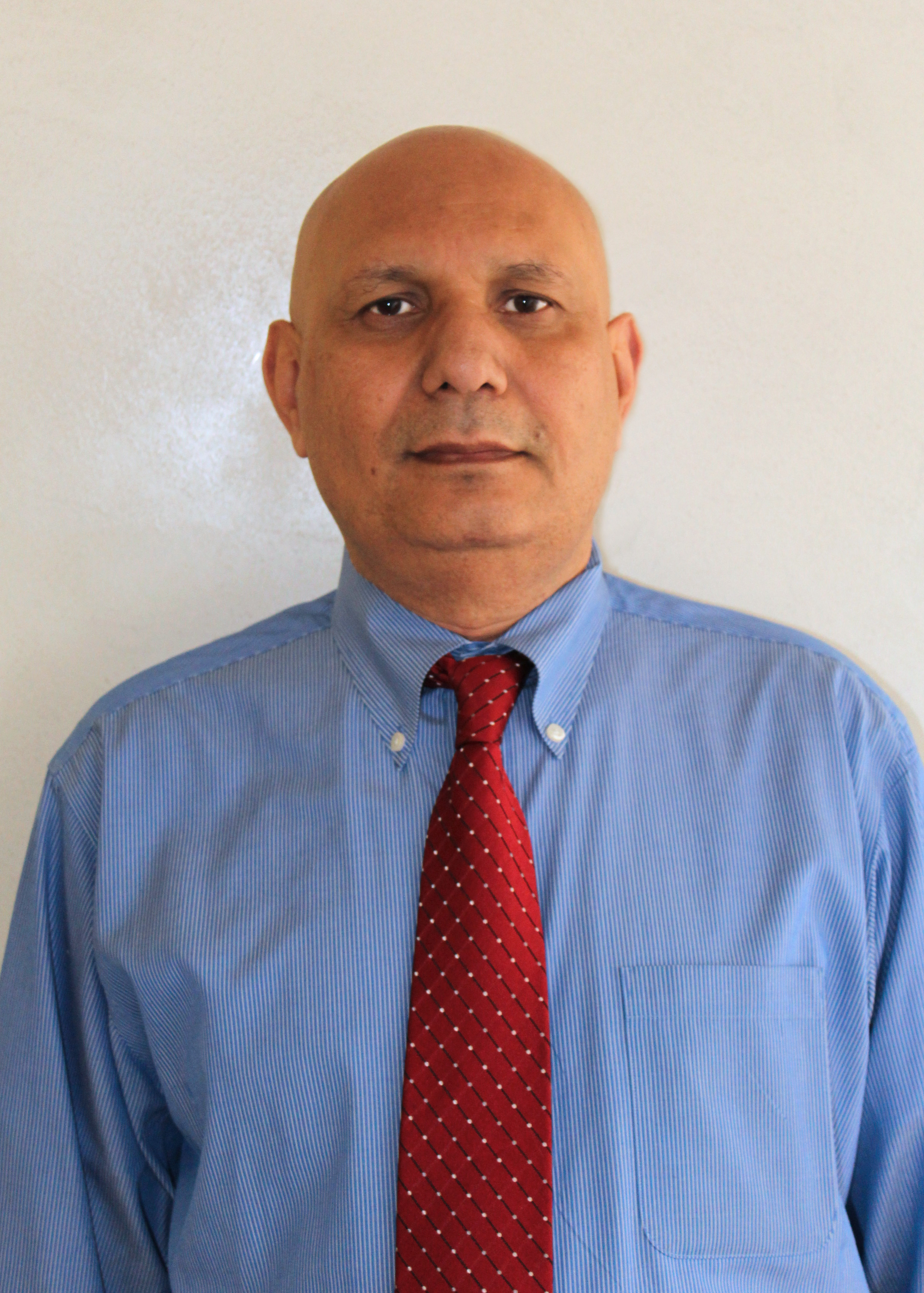 As Interim Chief Harbor Engineer, Uday Prasad has been overseeing the Port's Engineering Division since Jan 24, 2017. He is responsible for developing, planning, and directing the work of the Port's Engineering Division, which oversees several major functions including: building/encroachment permits, engineering and architectural design, facilities assessment, construction management, and project management.
Mr. Prasad manages more than 25 employees and he is also responsible for developing regulatory procedures, overseeing Port plan checking and inspection, and providing building code interpretations.
Mr. Prasad has more than twenty years of experience in engineering design, supervision, and management. He started with the Port as a Civil Engineer in 2002 and has since advanced to Senior Civil Engineer in 2005 and then to the Port's Assistant Chief Harbor Engineer position in 2015.
Prior to joining the Port, Mr. Prasad worked for San Francisco Department of Public Works and San Francisco Public Utilities Commission. He has been with City and County of San Francisco since 1992.
Mr. Prasad holds a Master's Degree in Civil Engineering from San Jose State University and is a registered Civil and Structural Engineer in California. He is a member of American Society of Civil Engineers and Structural Engineers' Association of Northern California. He has been a Bay Area resident for more than 20 years.
---
Deputy Director, Real Estate
Susan Reynolds 
Susan Reynolds joined the Port of San Francisco's executive team in November 2006 as Deputy Director of Real Estate.  She is responsible for directing, promoting and managing the Port's real estate portfolio along the 7.5 miles of San Francisco's waterfront that extends from Fisherman's Wharf to Bayview/Hunters Point.

Ms. Reynolds comes to the Port from the Mayor's Office of Community Development where she spent the last eight years managing a small business loan program that provided access to capital and technical assistance to small businesses in San Francisco's lower-income communities.She also provided resources to Community-based organizations, the Small Business Administration and Small Business Commission clients to ensure City services were delivered in underserved neighborhoods.

Prior to joining the City & County of San Francisco, Ms. Reynolds spent over 25 years in banking at Wells Fargo and Bank of America. She worked in Community Development, Business Banking, Risk Management and Real Estate Lending.She has served on the Boards of several local non-profits including Christmas-In-April (now Rebuilding Together San Francisco), the University of San Francisco Alumni Association and the San Francisco Historical Society. She currently serves on the Executive Committee of the Fisherman's Wharf Merchants' Association Board.

Ms. Reynolds holds a Bachelor of Arts degree from the University of San Francisco and is a 1996 graduate of the Leadership San Francisco program.
---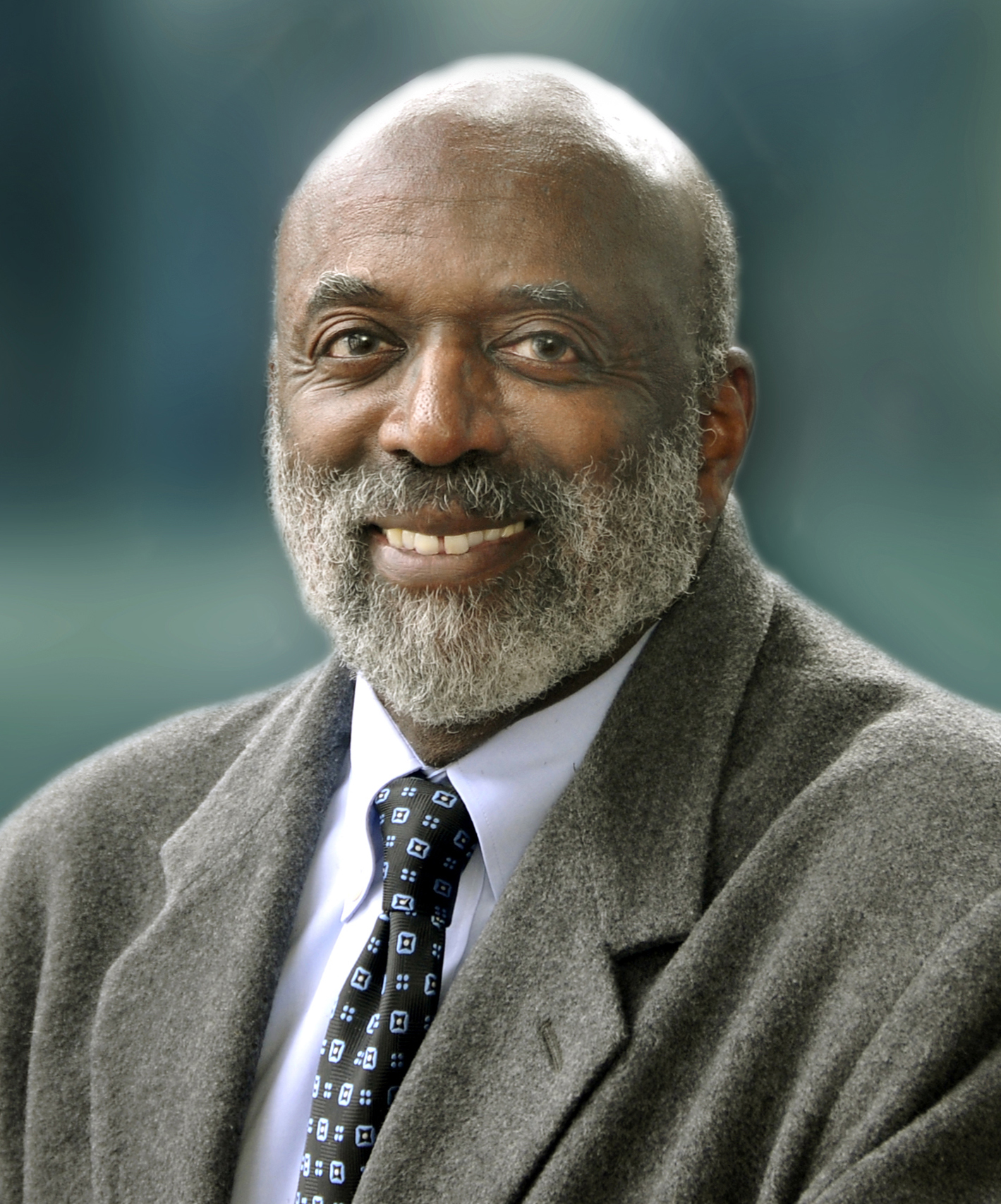 Deputy Director, Planning & Development
Byron A. Rhett

Byron A. Rhett, a former veteran of the San Francisco Redevelopment Agency, is the Deputy Director of Planning & Development for the Port of San Francisco.

Mr. Rhett is responsible for overseeing all planning and development activities at the Port, including the implementation of large scale, mixed-use commercial, recreational and industrial projects. He manages implementation of the Port's estimated $1 billion waterfront projects, including the James R. Herman International Cruise Terminal at Pier 27, restoration of the historic Ferry Building and Exploratorium at Piers 15-17 to name a few.

Prior to joining the Port, Mr. Rhett was a senior project manager for the Redevelopment Agency managing the Hunters Point Shipyard project and nearby Bayview Hunters Point neighborhood development projects. Previously, he worked as a planner for the City of Newark, New Jersey, the Newark Watershed Conservation and Development Corporation and Special Assistant in the City Manager's Office in Kansas City, Missouri. 

Mr. Rhett holds a Bachelor Degree in Urban Planning and Design from the University of Cincinnati and is a National Urban Fellow at Occidental College. He resides in San Francisco with his wife and their two sons.
---
Director of Special Projects
Brad Benson
Brad Benson joined the Port of San Francisco in 2005. As Director Special Projects, Brad oversees the Port's local, state and federal legislative program and preparation of the Port's Ten Year Capital Plan. He developed the state legislation that guides the Port's major development projects at Pier 70 and Seawall Lot 337 and the state and local legislation that allows the Port to form infrastructure financing district on Port property. He specializes in the public trust for commerce, navigation and fisheries and regulations that govern waterfront development.

From 2010-13, Brad served as one the Port's two project managers for the 34th America's Cup. Brad currently serves as the Port's Pier 70 Waterfront Site Project Director overseeing a new proposed transit-oriented, Type 1 Eco-District neighborhood at the foot of Potrero Hill on the City's eastern waterfront and manages the Port's role in the Golden State Warriors Piers 30-32 Multi-Purpose Event Pavillion project.

Prior to joining the Port, Brad served as Supervisor Ammiano's legislative aide from 1997-2005. He worked with constituents and City staff to write legislation, staffed San Francisco Board of Supervisors meetings and committees, and managed day-to-day Board affairs during Supervisor Ammiano's terms as Board President.

Before joining City government, Brad worked as a recycling and composting consultant and was active in local environmental campaigns.
---
Director of Homeland Security
Sidonie Sansom
Sidonie Sansom joined the Port as Director of Homeland Security in July 2005. She is responsible for developing, directing, and implementing a comprehensive homeland security program for the Port of San Francisco. She is also responsible for the Port's emergency plans and procedures, in preparation for and in response to, emergencies and disasters.
The Port's security programs, as well as the emergency preparedness and response plans, are intended to create a safer and more secure environment for Port employees, tenants, customers and the public…all of whom use the 7.5 miles of waterfront property managed by the Port.
Ms. Sansom has more than 10 years experience in developing and leading integrated operations in emergency preparedness, Homeland Security and its shifting mission/threat environment. She is an experienced pilot with nearly 22 years of comprehensive experience in management, training, logistics, maintenance and business operations.
Before joining the Port, Ms. Sansom served as an Emergency Planner at the San Francisco International Airport where she developed exercises to test emergency response and emergent threats, as well as cross-jurisdictional, multi-agency response procedures for the airport's Water Perimeter Security Zone.
Prior to that, she served in the U.S. Coast Guard, planning and leading flight operations throughout the world, in a variety of mission areas including search and rescue, anti-terrorism/threat response, law enforcement, high latitude science and pollution response.
Ms. Sansom holds a Bachelor of Arts degree in History from Rhodes College, Memphis, Tennessee. She also attended Saint Mary's College of California, Moraga, CA; the University of St. Andrews, St. Andrews, Scotland; and completed U.S. Navy Flight Training at NAS Pensacola and Whiting Field, Florida.
---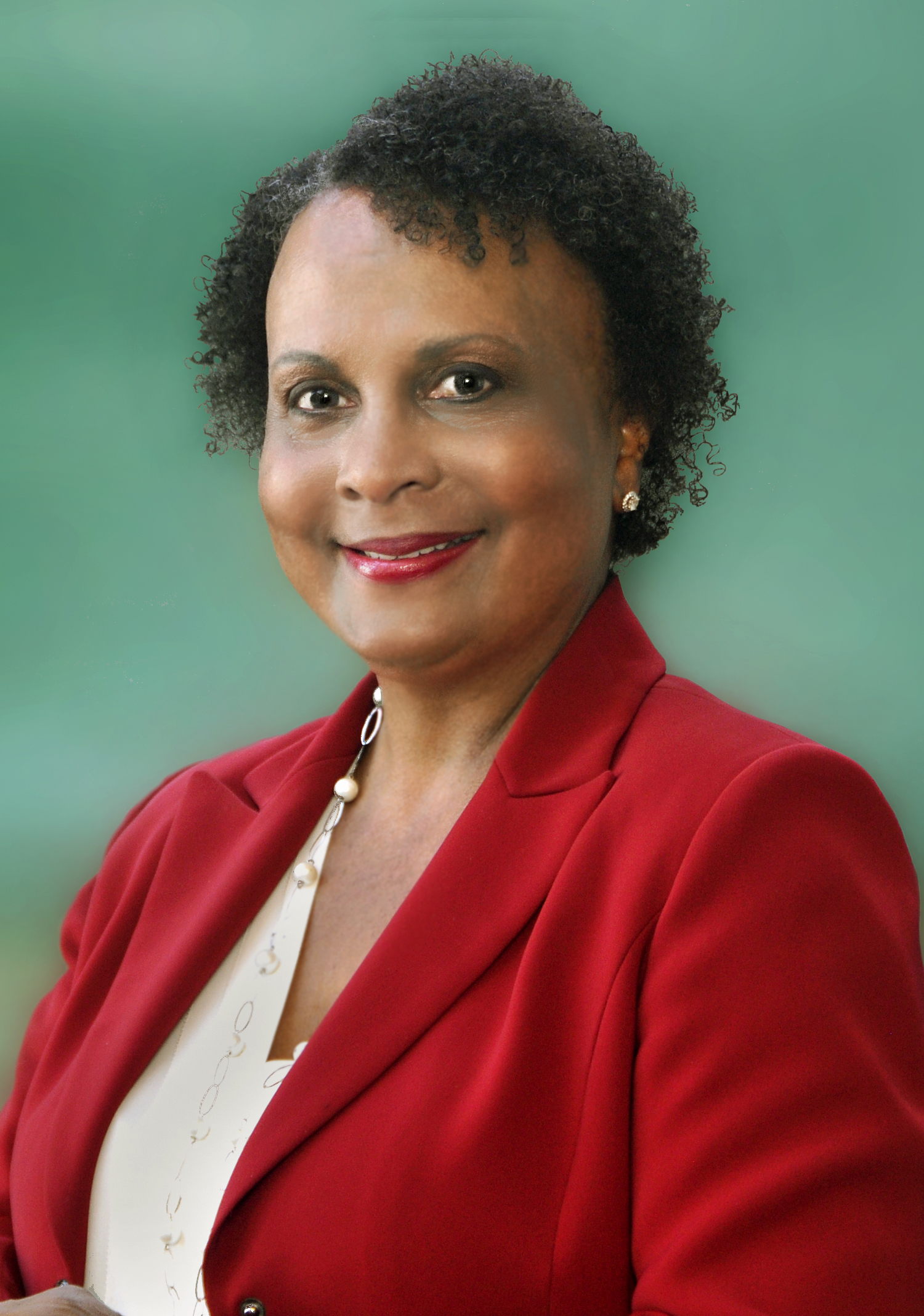 Communications Director
Renée Dunn Martin
Renée Dunn Martin is the Communications Director for the Port of San Francisco. She is responsible for the overall communications activities within the Port including media relations, marketing, community outreach and special events. Ms. Martin has managed the Communications Department for the Port since 1997 and she reports directly to the Executive Director.

Ms. Martin is a communications professional with more than twenty-five years of combined corporate and agency public relations experience in the Bay Area. Prior to working for the Port of San Francisco, she owned her own communications consulting business-- Dunn & Associates Public Relations.

Ms. Martin is a native San Franciscan and she holds a Bachelor of Arts degree in Radio & Television Broadcast Communications from San Francisco State University.
---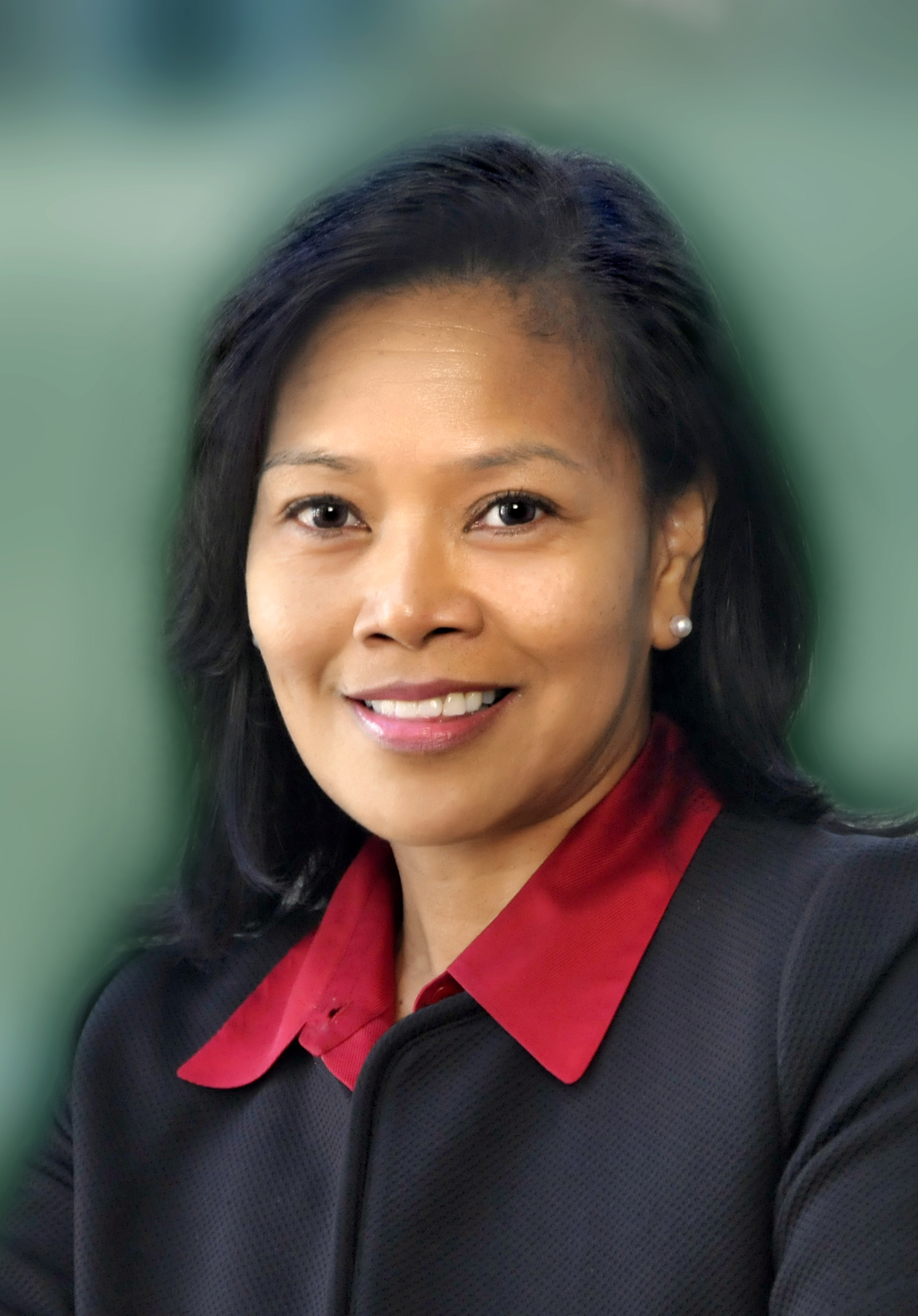 Manager of Port Commission and Executive Services
Amy Quesada
Amy Quesada is the Manager of Port Commission and Executive Services. Since joining the Port of San Francisco in March 1994, Ms. Quesada has been the Port Commission Secretary for 15 of the 22 Port Commissioners and as Executive Assistant to three Executive Directors.
As liaison between the Port Commission and the Department, she coordinates and supervises the flow of information to and from the Port Commission, the Executive Director and executive staff. She interacts regularly with the Executive Director, Senior Executive staff and Deputy City Attorney regarding the development and implementation of policies and procedures as prescribed by the Port Commission, including matters of confidential nature. She serves as liaison to Federal, State & City agencies' representatives, community organizations, the Board of Supervisors and the Mayor's office.
Prior to joining the Port, Ms. Quesada served as Executive Secretary to the Deputy Director of Facilities Operations and Maintenance at the San Francisco International Airport for eleven years. She has been an employee of the City & County of San Francisco for over 30 years.